Ashling Donnelly Aesthetic Clinic is based in the heart of Chapel Allerton.  As a registered Nurse Prescriber and with over a decade of experience in Aesthetics you can be assured of the utmost safety and patient care whatever your chosen treatment.
NURSE LED, DISCREET AESTHETICS
Over 10 years experience as a successful aesthetic practitioner
When you visit Ashling Donnelly Aesthetic Clinic, you¹ll receive a discreet, friendly and professional experience where clients are always assured of confidentiality as well as the highest standards of care.
About Ashling Donnelly Aesthetics
Ashling is a true artisan and her bespoke treatments have become synonymous with achieving the natural look which is why people seek her out specifically and go on to become loyal customers.
Delighting clients and ensuring their safety are her key priorities which is why she offers a complimentary consultation to all new clients. The purpose of this is to understand their skin concerns and what they want to achieve enabling Ashling to create a bespoke treatment plan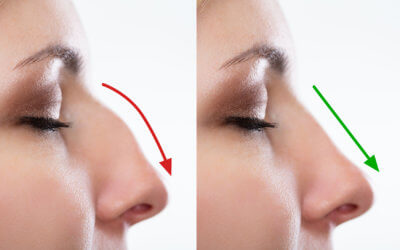 Many men and women are unhappy with the shape of their nose but don't want to resort to surgery which can be expensive and involve lengthy recovery time. Non surgical rhinoplasty can be a better alternative for many. For the right patient it can be a safer, faster and...